Main content starts here, tab to start navigating
CATERING HOURS & MINIMUMS

We bring the Parts & Labor experience to your office, home, or event. From lunches and birthday parties to weddings and galas, we cater events of every size. We can even cook 'live' at your event.
• Catering Hours: Wednesday - Sunday, 11:30a to 6p (scheduling accommodation available upon request).
• Catering Orders: Due by 12 noon, two (2) days prior to the event date.
• $125 order minimum for Pickup and Delivery
• $30 Delivery Fee for orders within a 20-mile radius (additional fees may apply for longer distances)
• Catering must be paid in full to ensure availability
CLICK HERE TO PLACE A CATERING NOW!
OR
Click INQUIRE NOW to request a catering estimate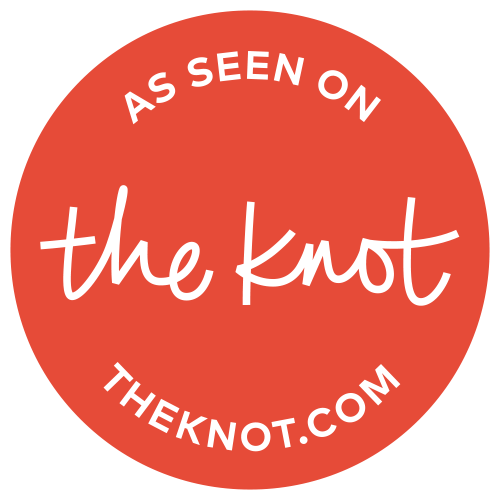 Starters
GRILLED & CHILLED JUMBO SHRIMP
Grilled, extra-jumbo shrimp with house cocktail sauce
SMOKED SALMON DEVILED EGGS
The most flavorful deviled eggs you'll ever have. 1 order includes 12 (halves).
KOREAN "SWEET & STICKY" CHICKEN WINGS
Smoky, crispy, and sweet all in one. 1 order includes 12 wings.
PORK BELLY BAO BUNS
Known as a "steamed bun." Stuffed with smoked pork belly, cilantro, mint, house BBQ sauce, and house pickles.
CAPRESE SKEWERS
Cherry tomato, mozzarella pearls, fresh basil, and white balsamic vinegar reduction with a hint of smoke
PACKAGES
MEATS & SIDES BUFFETS
Our most popular menu item. Great for sandwiches or plates. Choice of 1 MEAT & 2 SIDES or 2 MEATS & 2 SIDES. Build the perfect meal from our most popular meats and sides. lncludes cornbread or snadwich buns. Minimum Order of 6.
SMOKED BRISKET CHILI & CORNBREAD BAR
Toppings include shredded cheddar cheese, sour cream, diced onions, and cilantro. Add sides for a larger meal. Minimum order of 12.
Boxed Lunches
BRISKET & CHEDDAR SANDWICH
We gave this classic an upgrade. Topped with House Pickles and served on toasted brioche bread. Comes with Potato Chips and a Cookie. Minimum order of 6.
TEX-MEX CHICKEN BLT SANDWICH
The BBQ version of and timeless favorite. Bacon, Lettuce, and Tomato with our Sambal Mayo, and House Zucchini Pickles. Served on toasted brioche bread. Comes with Potato Chips and a Cookie. Minimum order of 6.
Salads
SMOKED TROUT CAESAR SALAD
Roasted garlic Caesar dressing, Chopped Smoked Trout, and Croutons. Minimum order of 6.
HEIRLOOM TOMATO & BURRATA SALAD
Arugula, Red Onions, Cucumber, and Sumac Vinaigrette Dressing. 1 order serves 6-7 people.
THE UN-WEDGE SALAD
Fresh greens, House Bleu Cheese Dressing, Tomatoes, and Croutons. 1 order serves 6-7 people.
BARBECUE MEATS (A LA CARTE)
Includes a house BBQ sauce & house pickles.
SMOKED BRISKET
BABY BACK RIBS
PULLED PORK
BBQ CHICKEN
TEX-MEX PULLED CHICKEN
SIDES (A LA CARTE)
BAKED BEANS
A little on the sweet side and a little heat.
BRUSSELS SPROUT SLAW
Lemon, mayo, honey crisp apple, and pickled red onions.
CHIPOTLE ROASTED CARROTS
Chipotle pepper, honey, garlic aioli, and sesame seeds.
MISO CUCUMBERS
Sesame oil, miso, tahini, and chili crunch.
FILIPINO CORNBREAD
Coconut milk, cream corn, and cheddar cheese.
SMOKEY RIGATONI & CHEESE
Four cheeses and a hint of smokiness
BUTTERY MASHED POTATOES
DESSERT
BASQUE BURNT CHEESECAKE
Seasonal topping
BANANA PUDDING
Fresh bananas layered with vanilla pudding and nilla wafers.
CHOCOLATE CHIP & TAHINI COOKIES